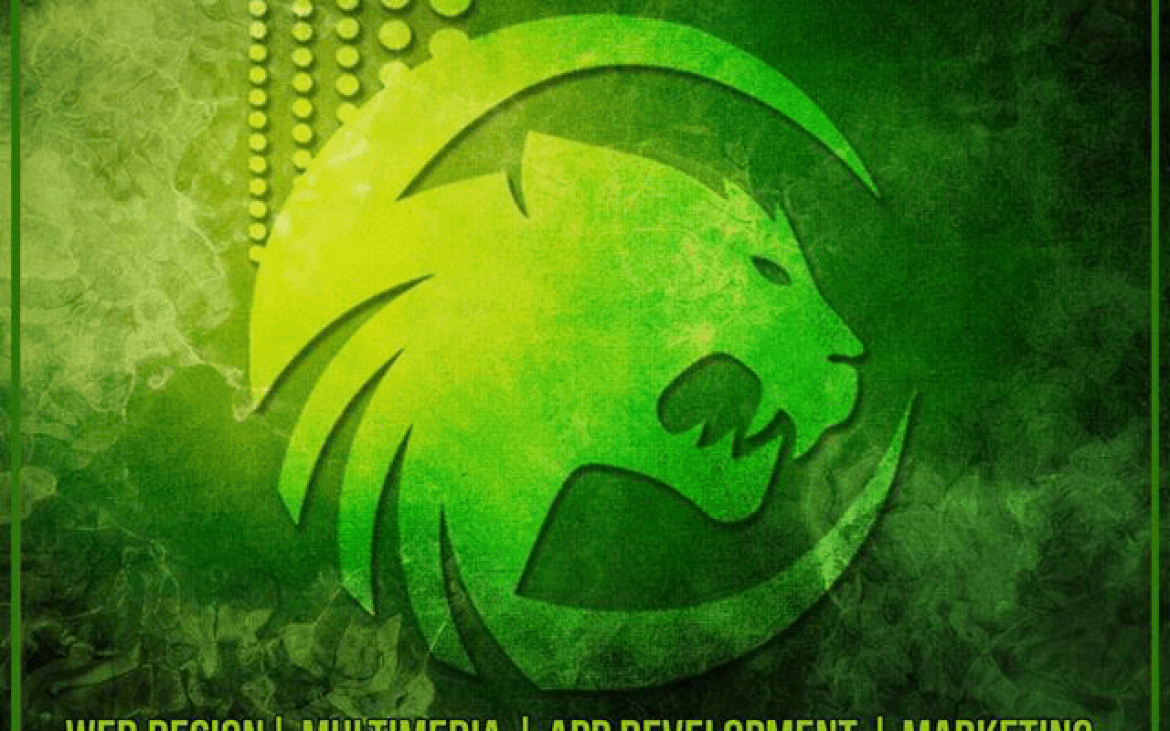 2017 is the Year of HTTPS and SSL for Every Website
---
2017 Is The Year Of HTTPS And SSL For Every Website
These days, having unsecured websites could give you more problems than just Google and your visitors might not trust your website anymore. So, for this reason, it is time to secure you site and 2017 is no doubt the year of HTTPS and SSL for every website.
Back in year 2014, Google announced the importance of HTTPS on websites online. Google basically has 3 main reasons for this all to come back to the desire to make a more secure internet, yet before everything else, it's essential to know what SSL and HTTPS are.
HTTPS or Hypertext Transfer Protocol Secure is actually a protocol used for secure communication over the internet. Communication with HTTPS is encrypted between the server and client so eavesdroppers don't listen in and nobody will tamper with the data. Your website data won't also be forged. SSL, on the other hand, means Secure Socket Layer and often used interchangeably with Transport Layer Security of TLS. Both of these are cryptographic protocols, which help encrypt communications over the internet.
Why It's the Time of HTTPS and SSL?
Before, Google said that if your site was HTTPS, it'd give that website additional ranking signal in search results. It's a good thing for businesses that have sites that are competing with some businesses for position on search engine result pages. Google has also stated that they would not penalize the sites that aren't secure.
Aside from the long-term plan, Google will include pages with contact forms in the future. So, while they aren't susceptible to this warning, they will be and you must do something about it today.
Know the Process of Changing HTTP to HTTPS
The transition of HTTP to HTTPS is simple with only few interruptions to your website. It only means that there are possible issues that may happen. That is the reason why it is not advisable to consider it as a DIY project. There are countless of professionals who can help you with this transition.Just cho
When converting HTTP to HTTPS, your hired professional will secure the right certificate for your site, install certificate on your site, update the site's configuration to HTTPS, redirect every incoming request for HTTP website to the location of HTTPS website, and so on. Some tests will be conducted and after this, you can take advantage of your HTTPS website.
However, you have to take note that there's a possibility that the traffic of your website will drop as Google works on re-indexing your website. That's why ensuring you redirects are working smoothly is very important.
You do not have to decide whether or not you must make the switch to HTTPS and SSL. You have to decide when you should do it. This year, each new website project must include SSL and HTTPS. With this, it doesn't only secure websites or WordPress websites, but also provide safer experience for internet users. So, what are you waiting for? Switch to HTTPS today and see the difference!
Subscribe To Our Channel. FREE Online Tutorials & Valuable SEO Secrets !


http://www.youtube.com/c/Webdesignbeast
View Lots More FREE Online Tutorials Here. Click On The Link. Subscribe To Our Channel.


http://www.dailymotion.com/webdesignbeast
---