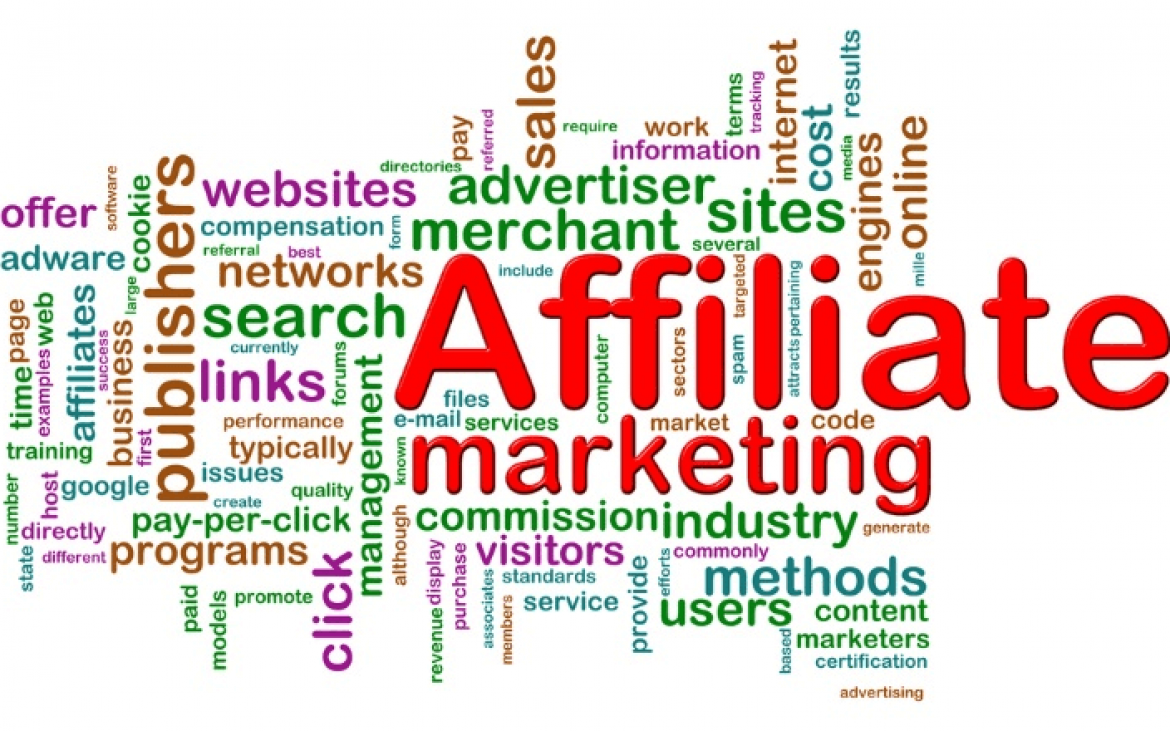 Become a Web Design Beast® Affiliate
---
Become an Affiliate
WebDesignBeast.com, one of the most successful web design companies online is offering you an excellent income potential just by telling people about us!
First of all we have a unique affiliate program, from which you can profit without making much effort. We provide you with all the tools you need to get started and successfully make some easy money.
How to make money as a Web Design Beast® Affiliate
Making money it's never been easier. With Web Design Beast®, by simply sharing a link on social media, we pay you 15% commission on every sale made through that link. That's right, right now we are offering a 15% per order.
The majority of our services offered are over one hundred dollars.
 It's easy to do
Just create an account and you will be given a personal link to share.
First of all, you are going to have to submit a online program application here at WebDesignBeast.com. Then we are going to evaluate it so you can create and activate your account. We have to check if your site is eligible to qualify for the program.
Consequently there could be some reasons why it may be rejected. For example harassing or obscene content, promoting violence, promoting copyright infringement. But away from all that, you have nothing to worry about. All that matters is the people that buy our products and services through your site.
As an affiliate of Web Design Beast®
you are free to use any kind of advertising and promotion like banners, advertisement, button links or text links, among many others. But, take in consideration that indulging in unnecessary bulk mailing and spam is not allowed as it goes against the terms of use.
Affiliates can also display on their site our logos and trade names and service marks to be used as promotional links. This all can be downloaded for placement on your affiliate site with sole purpose of promoting all sites. This all controlled and operated by Web Design Beast® with a license that you will get during your time as an affiliate. You can also visually modify a link with our previous consent.
In addition you can earn commissions for each and every new client that you refer to us through your affiliate link. These shall be paid directly by WebDesignBeast.com in a regular payout cycle previously agreed with the affiliate.
As a result you will receive high commissions for referrals or for sales made through your web site.
Furthermore we are offering you a once in a lifetime opportunity to work with a premium company with great experience in the business. Capsule collections and special offers for our affiliates with high conversion rate!
All you have to do is join our affiliate program to start making money today! To make money just share your link on any social media platform and get sales. Thanks to our rich incidence on the internet, we are now on the top web development company and highly popular online.
In addition to a pioneering vision of style, we invite you to take part becoming a Web Design Beast company affiliate. Mark your steps to grow successfully in business.
Show Your Support If You Like The Content, Videos & Pictures.
https://www.paypal.com/cgi-bin/webscr?cmd=_s-xclick&hosted_button_id=J45SZQKP5NBTG
View Lots More FREE Online Tutorials Here. Click On The Link. Subscribe To Our Channel.
http://www.dailymotion.com/webdesignbeast
---