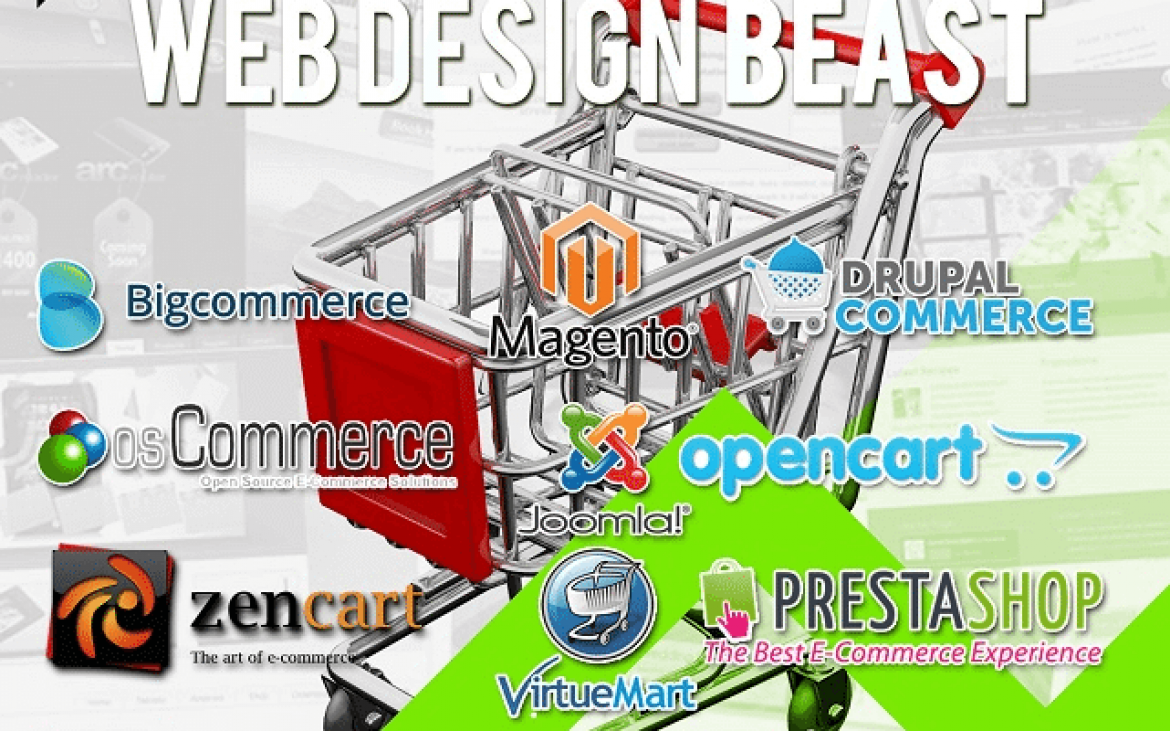 Ecommerce Solutions Tips For The Holiday Season
---
Ecommerce Solutions Tips For The Holiday Season
Let's Make Some Money
There are lots of ways in which the holiday season can be used to get quick sales bargains for your business. These are tips and easy tricks that must be incorporated especially during the holiday season to make some fast bucks. This can be done smartly enough through SEO tips that bring around a lot more than you have even thought of. These SEO tips are given as follows
Analysis
It is important to analyze your own SEO state before purchasing AdWords etc. This is why it is important that you perform and organic check of performance to have good balance instead of harm. You should see which area gives the most views, which is the longest time page on Google Analytics and cross check with top performing keywords too.
Keyword Knowledge
You might have a lot of keyword knowledge through made lists but it is important to have holiday-specific lists of keywords too. This way customers searching for the perfect gift will be attracted more. Make use of Google Trends reports to know the 'in' keywords for the current time.
Stay Proactive
If you have gotten a list of holiday-specific keywords, then do not wait until the holiday season starts to write a blog and use them in it. Do it now as it takes time for Google to scan the changes you made. This means that if you publish your content a week before then you will be able to engage 50% of the search engine traffic 45 days in advance. Thus, you will be participating on more than 90% of the search traffic.
Have Smart Links
Since SEO is all about external and internal links. Make strategies to include the internal links where they are already needed. These landing pages then display the holiday promotion for exposure that already exists for your business.
Now that you know of the above few tips for SEO to gain more business in the festive holiday season, make sure you stay smart to use them in your business too.
Subscribe To Our Channel. FREE Online Tutorials & Valuable SEO Secrets !
http://www.youtube.com/c/Webdesignbeast
View Lots More FREE Online Tutorials Here. Click On The Link. Subscribe To Our Channel.
http://www.dailymotion.com/webdesignbeast
---