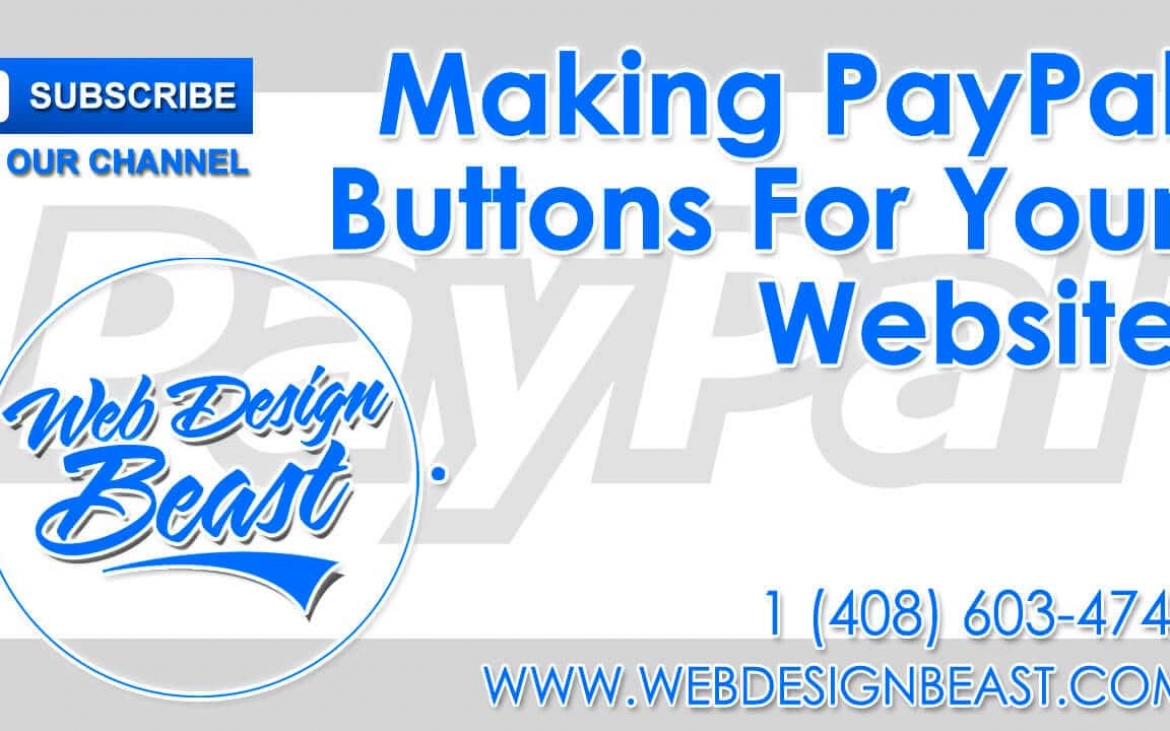 How to Make a Buy Now PayPal Button
---
How to Make a Buy Now PayPal Button
If you want ease for your expected customers, you need to make the payment process easier. Well, you can start with placing a PayPal buynow button. What will it do? It will give your customers the ease to start the payment with just clicking on the PayPal buynow button. Watch the video and start making money.
Login to PayPal, go to Profile>My Selling Tools to open a new page where you go to Manage My Payment Buttons>Update. For step 1, go to Create New Button on the My Saved Buttons page and go to drop down menu for BuyNow followed by inserting the service offered for example Wellness E-book and an ID, price and currency too.
You can also customize your button's appearance (smaller, without price, personal image, edits to the default PayPal button) and text (BuyNow/PayNow) through different given options and preview them side by side followed by selecting the country and language for the button. The shipping price can also be added if it is not digital content and the tax rate if it's applicable. Now, scroll to bottom and click on Step 2.
Make sure you now save this button for further use in future by checking the box for it always. Check the track option for checking that your inventory doesn't over sell items (not for digital content) and also track your profits by checking the next option after adding the item ID and price again. You can now scroll to Step 3.
Here you can customize order pages and click yes if you want your customer to change quantities per transaction, add special instructions, let PayPal know of shipping address (if applicable) or email address after checking and adding the page links for customers as to where they will be directed after cancelling/completing purchase. Go to the bottom to hit create button.
Now you should copy the button's unique HTML code and paste it on your page and check it for efficiency and you are all good to go!
There you go, one more issue addressed. That'll make easier for you to make money through your website selling products.
Subscribe To Our Channel. FREE Online Tutorials & Valuable SEO Secrets !


http://www.youtube.com/c/Webdesignbeast
View Lots More FREE Online Tutorials Here. Click On The Link. Subscribe To Our Channel.


http://www.dailymotion.com/webdesignbeast
---