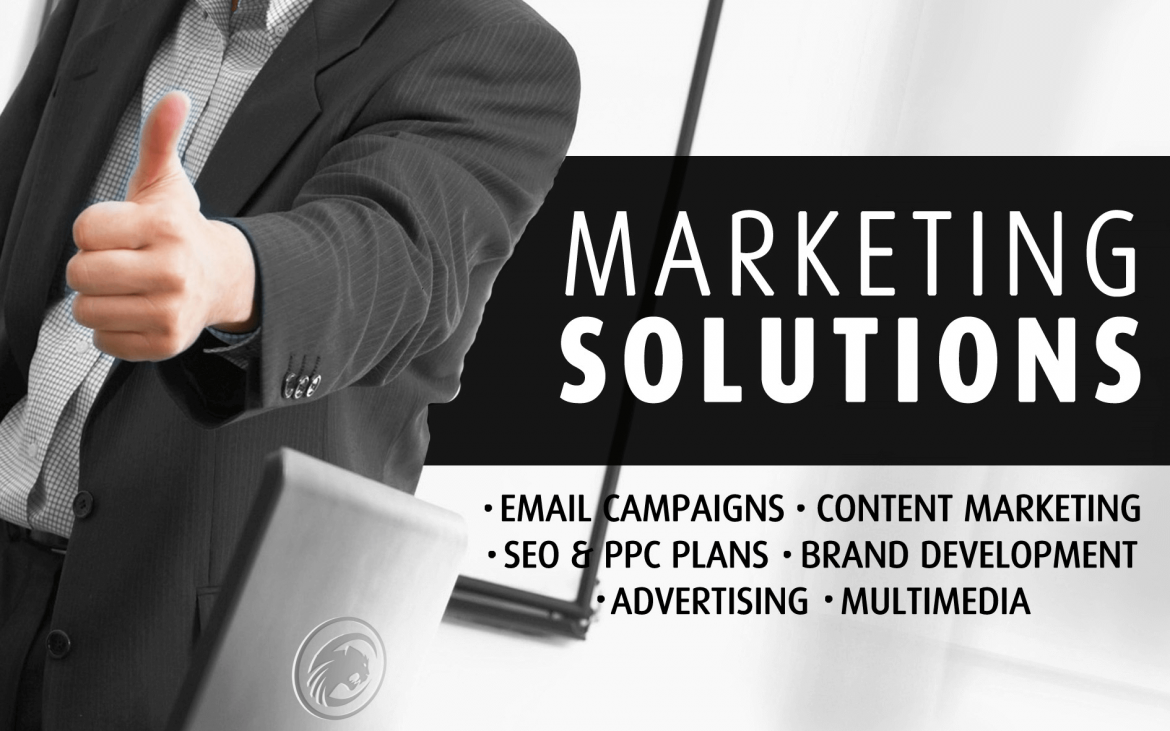 How to Make Money with Affiliate Marketing?
---
How to Make Money with Affiliate Marketing?
If you're looking for a lucrative way to make money online, then you must look into affiliate marketing. Mind it, we said lucrative, not the easiest. This way takes effort and hard work, but the reward is worth it.
What is Affiliate Marketing?
In affiliate marketing, you sign up a partner program with a company. You select the products and the company gives you unique ID, called affiliate link, which helps them track all the traffic you've sent to them. You then publish these affiliate links in your blog. Whenever, someone buys the product or service from these links, you get a commission for it.
The commission depends on which affiliate company you've signed up with. It can be from 3% to 50% of the price of the product.
Top 5 Affiliate Companies
As you're wondering which affiliate company to choose, follow below the list of top 5 affiliate companies in the market right now:
Amazon Associates
CJ Affiliate (formerly Commission Junction)
Clickbank
LinkShare
ShareASale
How to Start Affiliate Marketing?
Now that you know about affiliate marketing, read on to get instructions on how to start affiliate marketing:
Choose A Profitable Niche
The selection of niche in affiliate marketing is crucial, and you've to select the one which is profitable, and about which you can create quality content. Do some market research and find out which niche is doing good, which is not, and why is that. Then, select the one you're sure will work.
Choose an Affiliate Company
We've given the top 5 affiliate companies in the article. Select the one which works best for your niche.
Create a Blog
You must create a blog to attract the audience to. Then, you have to create content according to the niche you've selected and insert the affiliate links in it.
Your content must be unique and authentic so that the visitors start trusting you – only then they will buy the products you will recommend to them.
If you can't create the blog or the content for yourself, you can get help from freelancing platforms like Upwork, Fiverr, and Freelancer.
Create Videos on YouTube
Creating attractive videos on YouTube can also be a great idea if done right. You can start a channel that gives information about the products you are affiliated with and then give the affiliate links in the description of the video.
If you're good with YouTube, you can solely rely on videos, and don't need to create a blog. However, if you're just starting, you should do both (videos and blog).
Do SEO
You want your blog to rank higher in search engine results to get more traffic, and for that you need to have a handsome SEO strategy. Research keywords and include them in the content. Also, start legitimately linking your blog to others.
You can also guest post on similar niche blogs for getting traffic. Write an informative post about any product or your niche and then give links to your blog for more information.
Get Social
Start sharing your content links on social platforms like Facebook, Twitter, and others to get more traffic. Make a page on Facebook and regularly update it. Start regulating your Twitter account and post information regarding your niche.
If you have some extra cash, you can advertise on social sites to get even more traffic. This may prove to be quicker and more fruitful to you.
That's it. The trick is to keep creating quality content so that the visitors keep on coming to you for information and end up buying stuff from your affiliate links.
Subscribe To Our Channel. FREE Online Tutorials & Valuable SEO Secrets !
http://www.youtube.com/c/Webdesignbeast
View Lots More FREE Online Tutorials Here. Click On The Link. Subscribe To Our Channel.
http://www.dailymotion.com/webdesignbeast
---