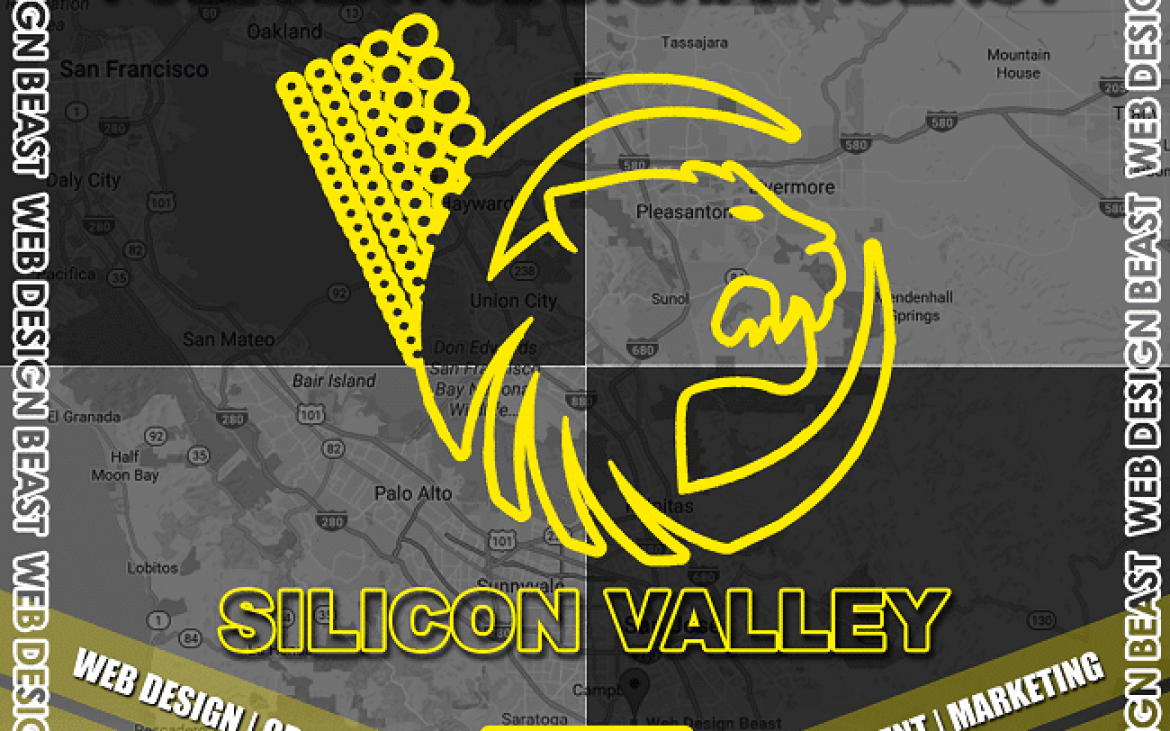 The Most Important Ranking Factors You Should Know for This Year!
---
The Most Important Ranking Factors You Should Know for This Year!
There are numerous ranking factors and each of these requires extra effort for you to get the results you want. Luckily, not every ranking factor is created equal and you may maximize your SEO efforts through concentrating on particular ranking factors.
It may be true that the algorithm of Google is changing consistently. But according to recent SEO studies, these are the most important ranking factors for this year!
Backlinks –
These remain an essential Google ranking factor, yet over the years, Google learned to weed out bad links from the good ones. More links will still result to a higher score, yet only if they are from the different authoritative and diverse domains. The key to strong link building campaigns in 2017 is to make content people crave and to promoted that website content relentlessly.
When some industry authorities link and read your content, Google will read the matching anchor text of your backlink and consider content that's more relevant.
Backlinks
If your content gains lots of high quality backlinks, you will hit various ranking signals including link diversity, link authority, and number of backlinks. One of the primary roles of the social signals is to win you with more high quality backlinks.
There are other ways that will help you approach link building, yet what they all boil down to is the content marketing. First, craft quality content and promote it.
Content –
Most of you often encounter the saying that "content is the king". Well, there is no doubt about the power of content. This is why it's considered as one of the most important Google ranking factors.
Recently, more relevant content that's written in natural language is recommended compared to keyword-focused content.
Remember that content influences different ranking factors like CTR and bounce rate. Therefore, for best result, see to it that your content is both relevant and comprehensive to your audience.
For instance, having an in-depth examination of the flamenco dancing will not do much for your car repair business.
Mobile Optimization –
Probably, one of the biggest changes you have seen in 2016 was shifting towards mobile-first indexing. It just means that the index of Google will crawl the site's mobile version compared to the desktop version.
This year, mobile optimization will be more essential and your content should be responsible on every mobile platform.
Mobile-friendly websites are now the norm and this is the best time to improve your site more. Think mobile-first instead of mobile-friendly. If you're in the process of creating a mobile version of your website, never launch this until it is already done. Releasing broken mobile version of your website might hurt your ranking.
Page Speed –
It's another crucial ranking factor, which ties heavily into a great user experience. Desktop sites must load in three seconds or less while the mobile websites must load in two seconds or less. When optimizing your page, make sure to always hire professionals or use effective tools.
The Bottom Line
SEO continues to evolve. If you want to beat your competitors, make sure to keep those important ranking factors in mind for you to make your business grow and achieve success.
Subscribe To Our Channel. FREE Online Tutorials & Valuable SEO Secrets !
http://www.youtube.com/c/Webdesignbeast
View Lots More FREE Online Tutorials Here. Click On The Link. Subscribe To Our Channel.
http://www.dailymotion.com/webdesignbeast
---