Logo Design
---
LET'S START YOUR PROJECT!
GET STARTED TODAY! CALL US
AT 1(408) 603-4745
Request your quote online or send your query. Place your request, complete with the data and send the form that will quickly respond to your need. If you want more information about our products and / or services do not hesitate to write us or contact us by telephone.
WE ARE AVAILABLE 7 DAYS A WEEK!
Product Description
Logo Design Package For Only $79
Are you looking for a logo design for your Brand? You came to the right place.
Our team can design a professional looking logo for your brand or business, as easy as it sounds. If you are a businessman with a company, or a starting photographer just about to launch your brand, an attractive and trendy logo design will help you grow and achieve a brand with unique identity, and you are only a few steps away from bring that identity to the reality. Keep reading and discover how.
In a crowded market, you need an original logo design to stand out.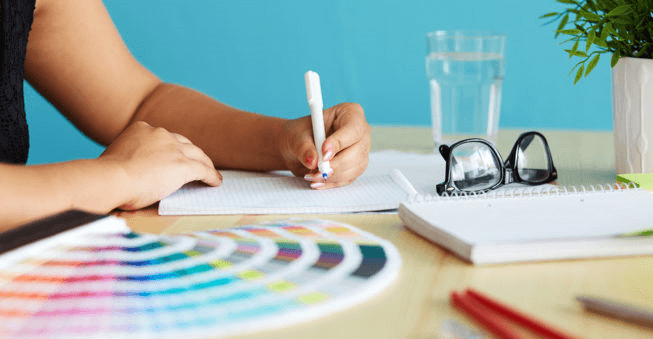 Almost every day someone starts a new business in your same field that you work on, and that's the reason why you need to be recognized by your potential clients through your business identity, and the first thing that people will look at is your logo. We offer you the opportunity to have a unique and original logo to attract the attention of the costumers.
A logo design that will satisfy your needs
We design the logo from scratch based on your request and needs, this translates into a personalized and original final product. Client satisfaction is our norm and, because of this, we offer an unlimited number of revisions in the creation process. Once you are satisfied, we give you the logo and you take the full ownership.
The design process
We have specialized team integrated by professional designers, ready to hear you. Our designer team wait for your order and once the request is placed, we proceed to ask for any relevant information about your ideas of the logo, because we need that to make it the closest possible to your expectation. When the concept is made, you will have the option to make revisions until your expectations are fulfilled.
The final product
We work with vectors. With this format you can enlarge or print your logo in almost everything: From your business card to a billboard ad, making your marketing process so much easier. We send you the final product in different formats and sizes, all in high resolution, so you can start using your brand new logo design right away.