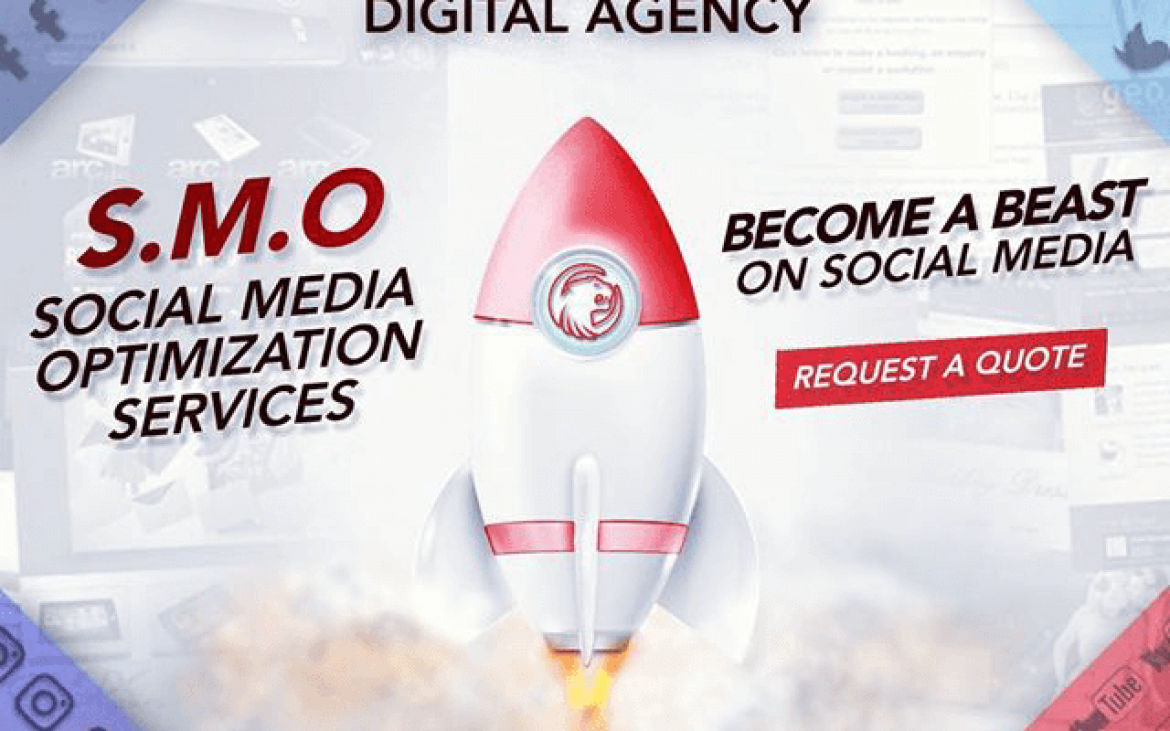 Why Cheap SEO Services Won't Give You the Results You've Been Looking For?
---
Why Cheap SEO Services Won't Give You the Results You've Been Looking For?
Everybody has their own perception when it comes to the meaning of affordable. For instance, if your business is generating millions in revenues each year, then a thousand dollars may seem affordable for you. If your company makes 6 figures, then a thousand dollars seems ludicrous. Basically, it's subjective and there's one element of this argument that's true and this is good SEO is not cheap.
There are many reasons why choosing cheap SEO services isn't a good idea at all and these include the following:
You Cannot Do Much without Money
There are only a lot of actions you can take on a low budget on SEO. The only actions you may take are those that are not capital-dependent and time-dependent. Several time-dependent SEO actions include page-level optimization, keyword research, and technical optimization. With that said, you will not get far with optimizing pages, keyword research, and doing a few technical optimization. It is better than nothing. Yet, those aren't that high impact activities, which drive organic search growth. The 2 largest drivers of growth are backlinks and content. These two things are the most capital-intensive. Since cheap SEO companies do not have enough capital, they cannot make quality content, cannot pay for the placement on the quality websites, and cannot spend time doing link outreach. This results to cheap content creation and use of black or gray hat backlinks that would just lead you to penalties.
You Won't Profit in the Long Run
Most business owners want to squeeze as much profit out of your business as you can. However, there are things in life that you won't want to consider cheap and SEO is one of these things. However, cheap SEO will just lead you to a penalty. Therefore, though low quality tactics work in short-term, you will just end up with some problems in the end. If your website gets penalized, you will need to hire another agency just to get rid of your penalty. When your website gets a penalty, it is a long road to recovery. As a matter of fact, your previous level of traffic may not recover. But, these are only the visible costs. You also need to consider the time and opportunity costs. If your website gets penalized, you'll have wasted precious capital and time. You know the value of money, time, and business assets.
Experience is Irreplaceable
Companies offering cheap SEO services have to employ cheap labor. Oftentimes, cheap labor is equal to inexperience. The bottom line is that good S.E.O companies like ours are not cheap because they employ proven and legitimate experts. Such experts are confident in their ability to get business results. Thus, they would not work for entry-level pay.
It depends on your choice if you will choose cheap SEO services for your business. Just keep in mind that once you settle with the cheap SEO solutions, expect that you will end up paying more money.
Show Your Support If You Like The Content, Videos & Pictures.
Subscribe To Our Channel. FREE Online Tutorials & Valuable SEO Secrets !


http://www.youtube.com/c/Webdesignbeast
View Lots More FREE Online Tutorials Here. Click On The Link. Subscribe To Our Channel.


http://www.dailymotion.com/webdesignbeast
---