Premium Business Package
---
LET'S START YOUR PROJECT!
GET STARTED TODAY! CALL US
AT 1(408) 603-4745
Request your quote online or send your query. Place your request, complete with the data and send the form that will quickly respond to your need. If you want more information about our products and / or services do not hesitate to write us or contact us by telephone.
WE ARE AVAILABLE 7 DAYS A WEEK!
Product Description
Starting a business? Give it a professional look with our Premium Business Package
If you want to start with a good looking brand identity, or if you have been in the business industry for years and want to refresh your corporate image, our Premium Business Package is the best way to accomplish what you need. From logo design to Business card design, this package offers some of the most wanted features in the brand identity design market, with a compromised team ready to fulfill your needs.
Premium Business Package: The features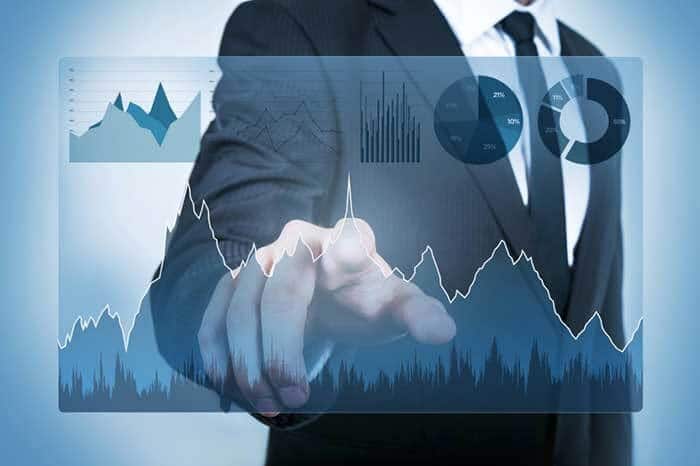 Your company logo and brand identity is one of the first things that people will look at when they find your company. If your logo (if you have one) doesn't look professional or, at least, attractive, people may not take you seriously. This is one of the reasons is so much important to have a good looking logo.
We have a professional design team specialized in logos and this is exactly what we offer: A professional, good looking, trendy and colorful designs for your logo and company brand. The package features are this:
• Your logo design: we are up to date with the trends of the moment and we will give you a modern and attractive design for your logo, with unlimited revisions or corrections to fulfill your needs and requests.
• Four different options: Four designers will take your request, each one of them with his own style and ideas to give you multiples options to choose from.
• Business card, corporate letterhead and business envelop design: everything to match your brand identity and give you a more professional look to stand out from your competition.
• From paper to social media: our designs are full social media compatible, giving you a way to establish your online presence with your own logos and brand identity.
• Unlimited revisions, different formats and online support: You can make revisions to the logo during the design process, to match your ideas and thoughts and, at the end, we will give you the finished product in different formats to use.
Everything you need to stand out from others
Start your business with a solid brand identity, recognizable and attractive. Wait no more, our professional and specialized team is waiting for your request.