Monthly Website Maintenance
---
LET'S START YOUR PROJECT!
GET STARTED TODAY! CALL US
AT 1(408) 603-4745
Request your quote online or send your query. Place your request, complete with the data and send the form that will quickly respond to your need. If you want more information about our products and / or services do not hesitate to write us or contact us by telephone.
WE ARE AVAILABLE 7 DAYS A WEEK!
Product Description
Learn the benefits of using a Monthly Website Maintenance
We offer you some of the best web solutions here at Web Design Beast, and a monthly website maintenance is one of these. If you want your website to look updated but do not have the time or the knowledge, we can help you. A dedicated team of professional SEO analyst and web developers. We will thoroughly analyze your website, update it and fix the broken links you may have.
A service to maintain an attractive website.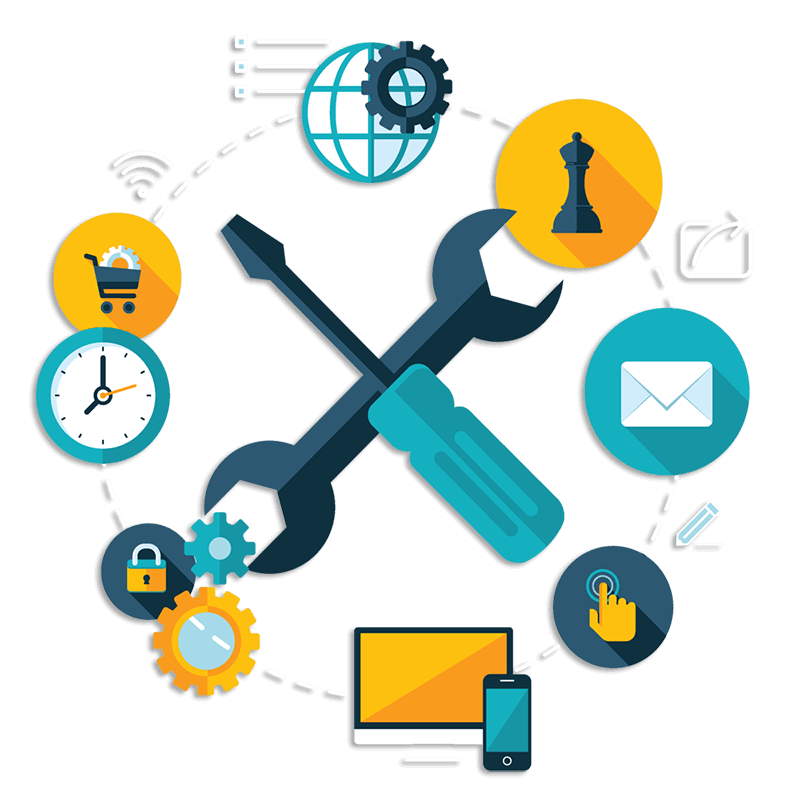 If people enter your website only to find broken links or design imperfections, you will lose customers or visitors. With our monthly basic package, you can avoid those situations. We know how to update your website, fix bugs, update or install plugins and backup hosting. Maintain your offers and ads up to date and have a professional look and a cared for one. With these monthly web solutions you can do this and a lot more.
SEO analysis, the way to know if your website is at the tops of the search engines
A good position in the search engines is crucial to business because it will attract more people and customers to your website. We offer that in our monthly website maintenance packages.
This is a major tool you need to be in the top results a build the way to success.
Web solutions to stay professional
Any website needs a cleanup time from time. Every browser update or security fix can change something in the way your website looks, making a monthly maintenance a must have. If you want a professional team working on that, contact us. If you need a bigger plan, make a request and we can provide you with the best prices and different packages in web solutions.