Press Release Writing 500 Word + Google News
---
LET'S START YOUR PROJECT!
GET STARTED TODAY! CALL US
AT 1(408) 603-4745
Request your quote online or send your query. Place your request, complete with the data and send the form that will quickly respond to your need. If you want more information about our products and / or services do not hesitate to write us or contact us by telephone.
WE ARE AVAILABLE 7 DAYS A WEEK!
Product Description
Press Release writing of your request.
A dedicated team of writers at your disposition, the seven days of the week. We can give you the best results in short time, a Press Release Writing that will exceed your expectations. If you need a press release for your digital news web or blog you came to the right place, because we can give you that and more, SEO optimized and submitted on Google news. Be in the first places on every Google search
An effective way to be on the top of search results: Press release writing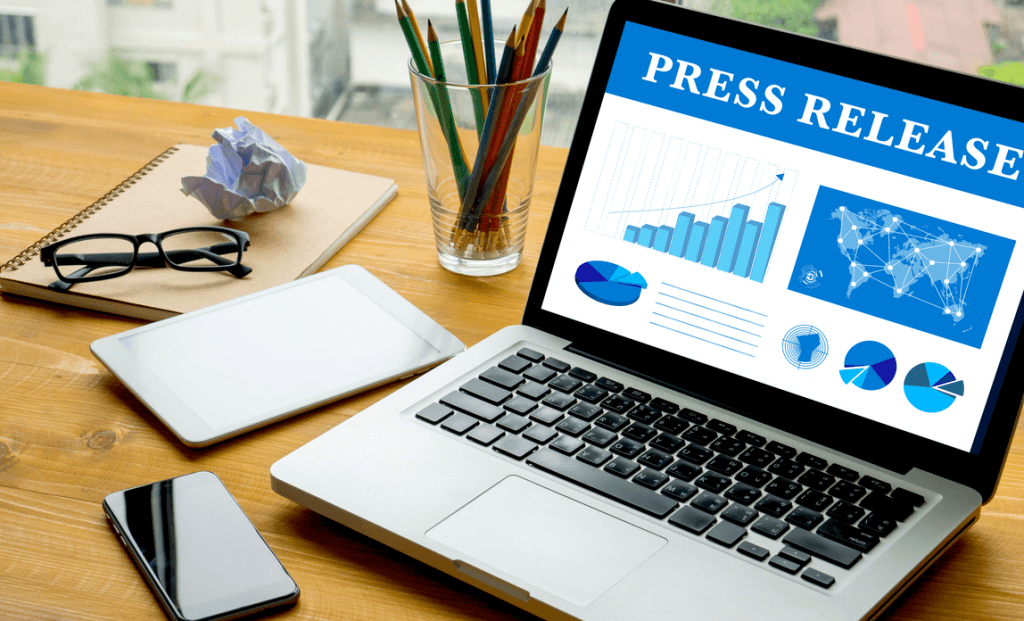 In the internet era a well-positioned web, blog, article or press release is the one that people will read first. Almost no one skip the first 10 results that appears in a search engine like Google or Yahoo and the best way to stay on top is knowing how to write and using the keywords.
Our specialized team can offer you this service, which include:
• A High quality Press Release writing of 500 or more words: the amount of words depends on the density of the keywords that you request.
• Submit it on Google News: the best way to obtain credibility on your web or blog.
• SEO: Search engine optimization, a way to stay on top of all the search engines in the web. Do you want to be on the firsts results? We can do that for your press release.
• Original writing: our team works by request creating your press release from scratch, which means you will have and original content in your web.
Only the best writing
Tired of unoriginal or poorly written articles? Contact us. Our Press Release writing service will surprise you. Send us all the information required and leave the rest to us, our team will respond quickly and will fulfill your needs in a short amount of time.
Place your request, we are waiting for you, working the seven days of the week, you will not find a better team of writers. If you want to know more about this and other services, contact us. We will give you all the information that you need.